Non-invasive treatment that allows early return to normal living conditions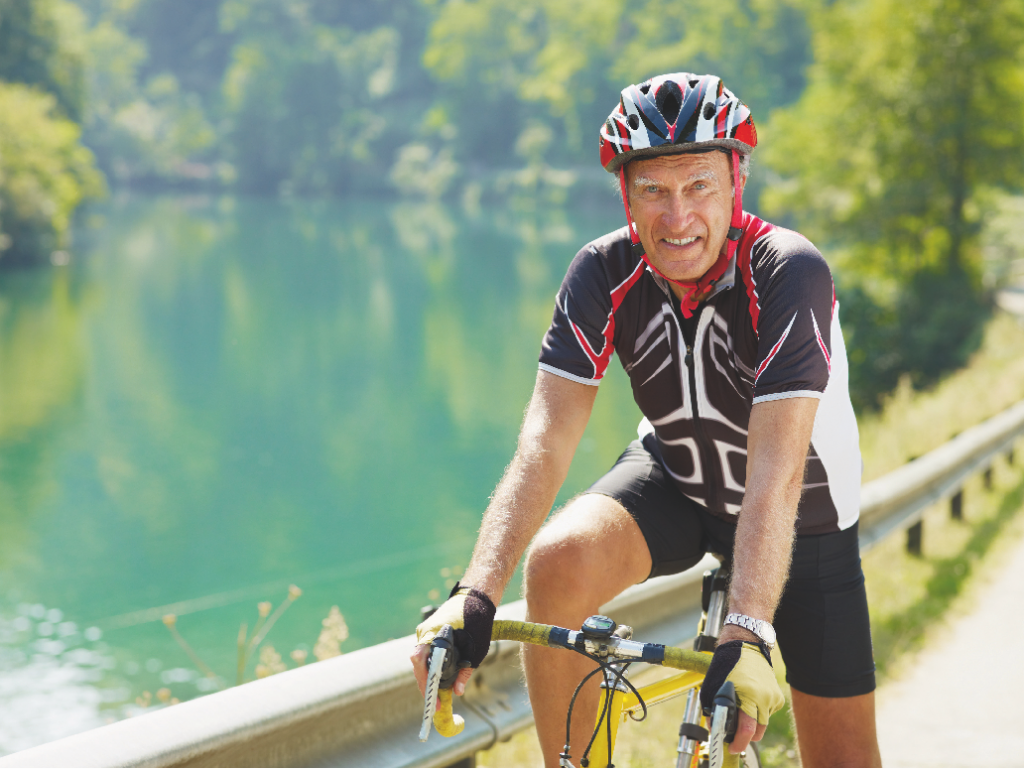 HIFU treatment of localized prostate cancer is a non-invasive treatment (no incision, no scars). Inherent side effects of conventional treatments for localized prostate cancer are limited by the preservation of neighboring organs such as urinary sphincter (responsible for urinary continence) and erectile nerves (responsible for erection) (1) . HIFU treatment probe is inserted into the rectum in order to reach very easily the prostate, being just behind the wall of the rectum.
(1) Focal therapy with HIFU for localized prostate cancer: a prospective multicentric study. Rischmann P. et al. [358] EAU 2014
Repeatable radiation-free treatment
Unlike radiotherapy rays, ultrasound waves are quite harmless. They are used in a range of applications including ultrasound imaging during pregnancy. With HIFU technology, the same harmless waves are produced at a higher intensity and focused to produce a therapeutic effect for prostate cancer treatment. HIFU treatment can therefore be repeated without drastic increase in morbidity.(2)
(2) Morbidity associated with repeated transrectal high-intensity focused ultrasound treatment of localized prostate cancer, Blana A. et al. World J Urol (2006) 24:585-590 DOI 10.1007/s00345-006-0107-x
Custom treatment: radical or focal
With HIFU, urologist makes a tailor-made treatment according to the anatomy of the prostate, the patient's choices and possible treatments he received before. Urologist can decide to treat only the area of cancerous tissues inside the prostate (focal treatment) or the complete prostate (radical treatment) in order to preserve as much as possible the quality of life by limiting impact on the surrounding tissues.
Robotized treatment for maximum precision and safety
First, urologist plans the HIFU treatment and then the device executes with millimetric precision, what human hand can not do. HIFU medical devices (Ablatherm® HIFU et Focal One®) are equipped with many automatic safety features and treatment parameters can be monitored in real time for maximum safety and effectiveness.